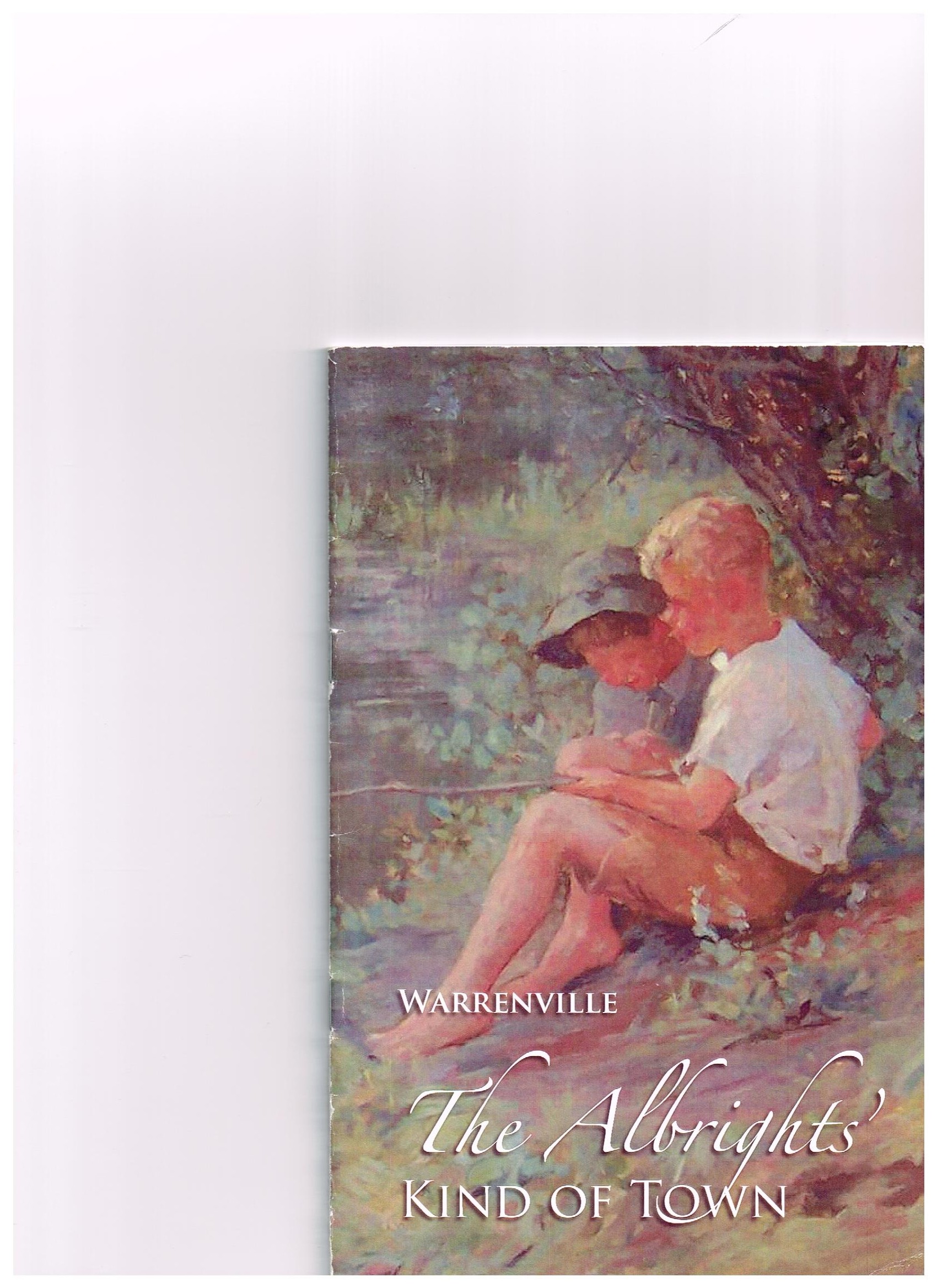 subject All my errors
First off, IamSo sorry for calling Merav stupid. She is anything but stupid but i was so frustrated that off all people SHE would be able most to understand my lot in life. As a Jewish person I would have thought she would know first hand all about suffering and fighting for one's cause. I felt terribly insulted by her comment that I have all kinds of profile names on SC...its just one IamMissing...which is my second profile My first one was lost and WE Yuri and I could not find it so he suggested to start over and make a new ID. thus IamMissing..which i thought was a clever ID.
Next...when i first started playing here i felt threatened...my life is anything but stellar since i left the trading floor at the CBOT CBOE (chicago board of trade and the chicago board options exchange) and now thinking about this after my finance was killed in an auto accident i just never got over it...i really felt my life slipping further and further away from what i had dreamed of having. I once had a very great life, fun, lots of friends and was always generous with my time and money always. How could i not be? I knew poverty I knew not having friends and i knew not having a normal family.
As much as my childhood haunts me from the sexual abuse and the absence of a father and mother for all practical purposes i thought i reared myself well. Never smoked, drank or even drank coffee or tea.  but i guess there is more to life than living the word of wisdom.
I felt threaten after reading so many comments about everyone's family what they were doing or going to do...and i had nothing to say in those regards and i once again felt cheated out of life. bad enuf i have always thought to have had my youth and innocence taken away from me at an age where i was still in a single digit.
In high school i had the same situation...all these kids with families and seemingly normal...so i made up a family to talk about...i adopted myself into my neighbors family. I practically lived over there and with 12 kids i thought how fun it would be...they were as wealthy as my parents as were all the neighbors on our street...but this was a calming world for me...i was learning how families work and how my family was nothing close to their...sure, their dad had a job where my dad was in a hospital bed all  day until it was time for him to get into his wheelchair and i would come home from school and my job was to tend to his needs...i saw that my next door neighbors had other friends from school...they went to an all Catholic school so we didn't have the same set of people we knew. they were all i needed...I was now seeing them date and go out...being popular...i was not that at my school...i was the kid that was constantly picked on...i was shy...unsure of myself...and suffered a depression that was not going away anytime soon...for my life was a man in a wheelchair of whom i didn't know..i was four when the accident took place and 11 when he came home...and my life was urinal bags, catheters, bed sores that were deep and mammoth....and to feed him his dinner...he was exactly like Charles Krauthammer on FOX NEWS...in a wheelchair with no movement from the neck down. fingers and arms locked for the rest of his life. I had lots of anger toward him..i blamed him for not being responsible to his family...we lived in poverty until the law suit was settled and that was a 8 yr trial...the defendants kept waiting for him to die so they would not have to pay out a huge sum of money...
I waited until he died to start my life...i admit i kept running away from home to flea my horrible life...not the life any 11 yr old should have or any teenager...my older siblings ran as soon as he came home...where was i to go...i stayed by default. its difficult writing this as my tears stroll down my cheeks...and i think i was angry at GOD...how could he allow all these creepy people into my life...taking advantage of me...OH GOD where is Thy Sting?
so i created the family i always wanted to have...never thinking once how this could even blow up in my face or the betrayal that i created...clearly it was not my intent...it was just something for me to feel safe and protected.
I m sorry i feel so betrayed by Susan57...while i only sent her 10 dollars amonth for her cats i suspect its more than anyone else has sent her...and when she learned of my sickness rather than confront me she feels this insatiable need to tell everyone on SC...right or wrong..its how i feel...
on my last day here someone asked what i wanted from everyone..its an easy answer..nothing..you people are unable to forgive let alone accommodate...so once burned twice shy is how i now view the SC players
I would hope someday you people learn compassion for your fellow human being...clearly a player who taught special needs children was not able to recognize a troubled past from this player as are some of the MD's that play on here as well...they are very quick to cast out and to stomp and trample the mentally disabled.
I have no intention of returning here but i did want to apologize to Merav which is more than i ever received from anyone here...and writing in Japanese was my way to not have my comments marked as funny...that was really irksome and Harly James suggested not to write any more comments cuz the pot was now stirred...if i may add...some of you are really thin skinned...especially the ones who cry IM  LEAVING HERE as LONG AS ROBB is here...your kidding...u need an audience? OH GOSH...talk about twisted thinking? but oh well to each there own....IamNot here to judge as much as IamHere to speak my Peace.
IamFinished Crying now...so...everyone or anyone that reads this...make it a great day..life is way to short to be miserable and to make someone else feel miserable should only make yourself miserable unless ur functioning in life without the THREE C's..character conscience and courage...